Are you looking to make positive changes in your life?
I have over 7 years of experience as a professional coach and mental health specialist working with students and professionals. Having a Masters in Counselling & Psychotherapy, I'm passionate to help you removing mental barriers, gain clarity and boost your motivation needed to transform your life and career.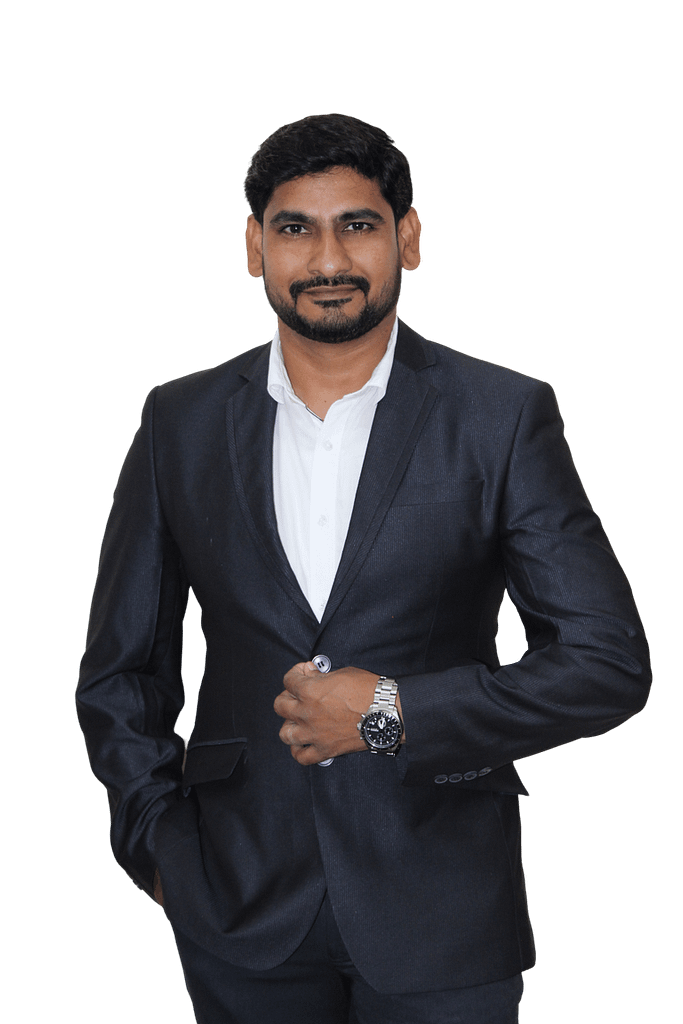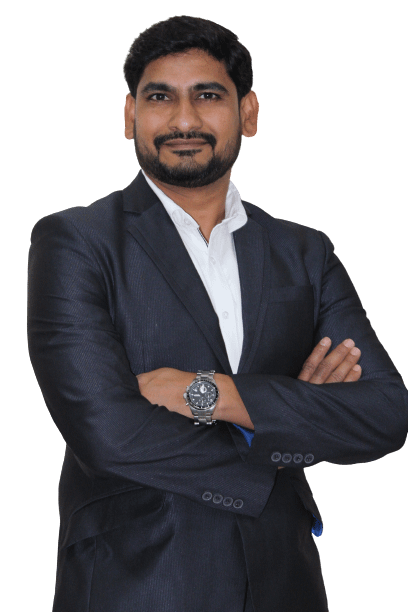 HOW CAN SIVANANDA MAKE A CHANGE IN YOUR LIFE
Sivananda empowers you to eliminate mental obstacles, gain clarity, set goals and take necessary action to achieve your mental well-being and be the best version of yourself. If you're feeling stuck, confused, depressed or unhappy, Sivananda provides you with the tools and techniques that helps you to be motivated and be happy. Sivananda helps you:
YOU WANT TO BE THE BEST VERSION OF YOURSELF?
HERE ARE THE SERVICES TO HELP YOU
Are you stuck with personal problems I can help you to address your problems in a positive way
Are you demotivated, not responsible and confident in your life? Let me help you to boost your motivation
Are you stuck with your goals? I can help you to explore the best solutions to unlock your potential
Life
Friend..! Do you belittle yourself often by comparing yourself with others? Do you feel inferior and always want to become someone? If your answer is
Read More »
Affirmations
I deliver high-quality results when I am under pressure. Even with the chaos around me, I am able to remain calm. When faced with ultimatums
Read More »
Life
Friends…! Do you know what you want from life…? Almost daily I put this question and try to get the clarity around. What about you…?
Read More »